Buy Like A Pro
Buying a first home? Family home? Upsizing or downsizing? Learn what you should avoid and what you should look for in this free buyers guide.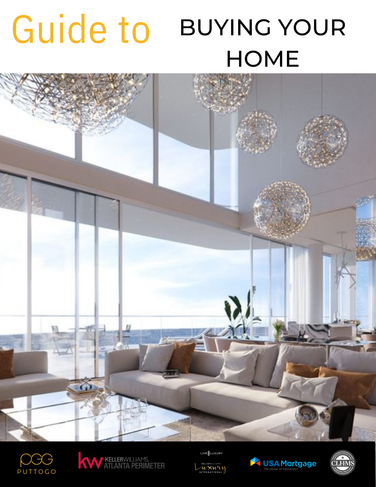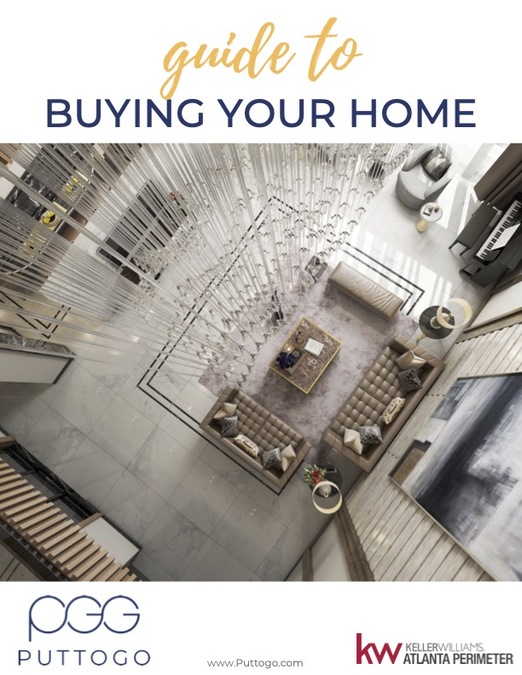 Get instant access to our free Buyer's Guide
You'll receive top down picture of nearly everything you need to consider as a real estate buyer in any market. Get more informed by requesting our guide below!